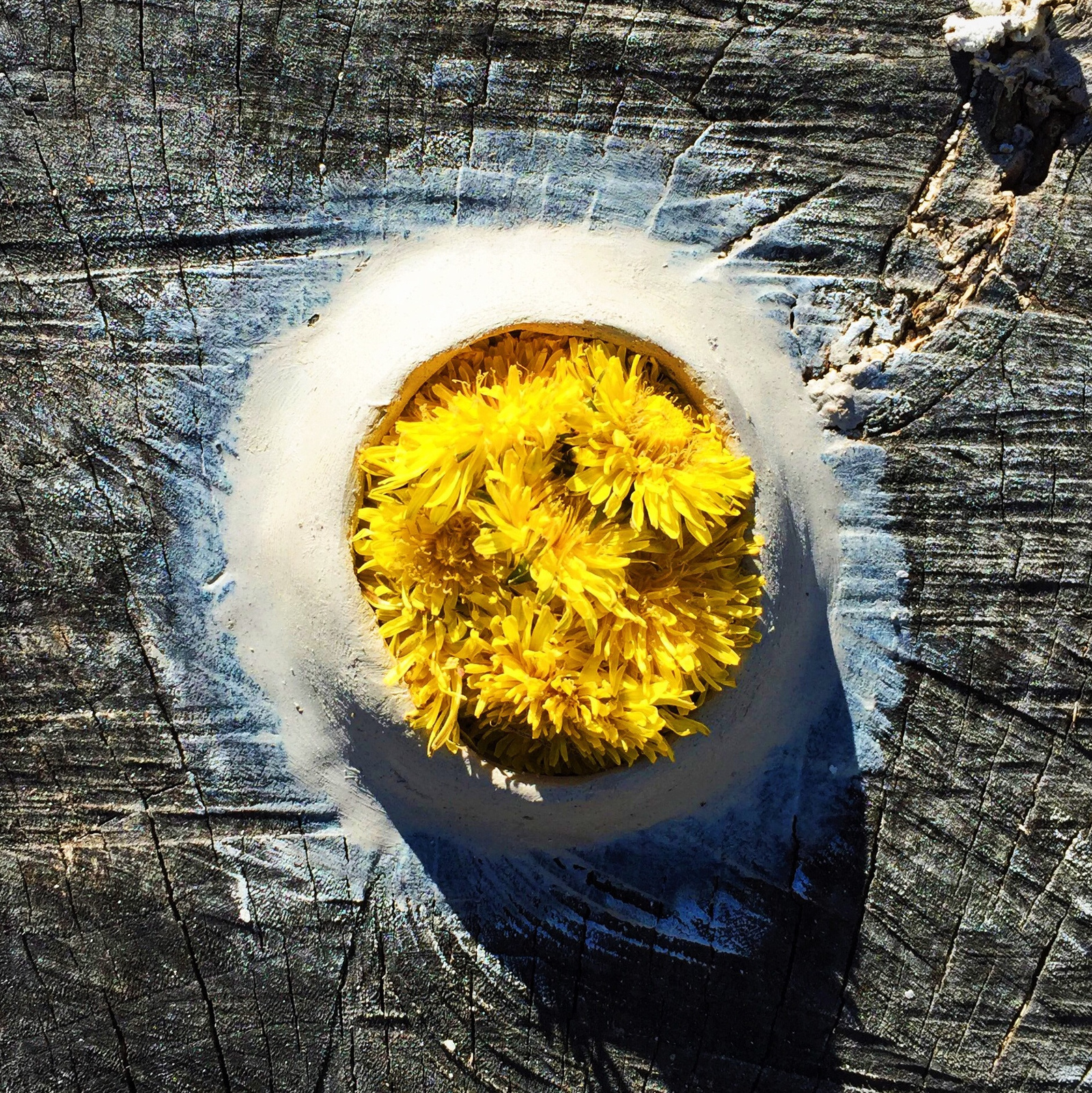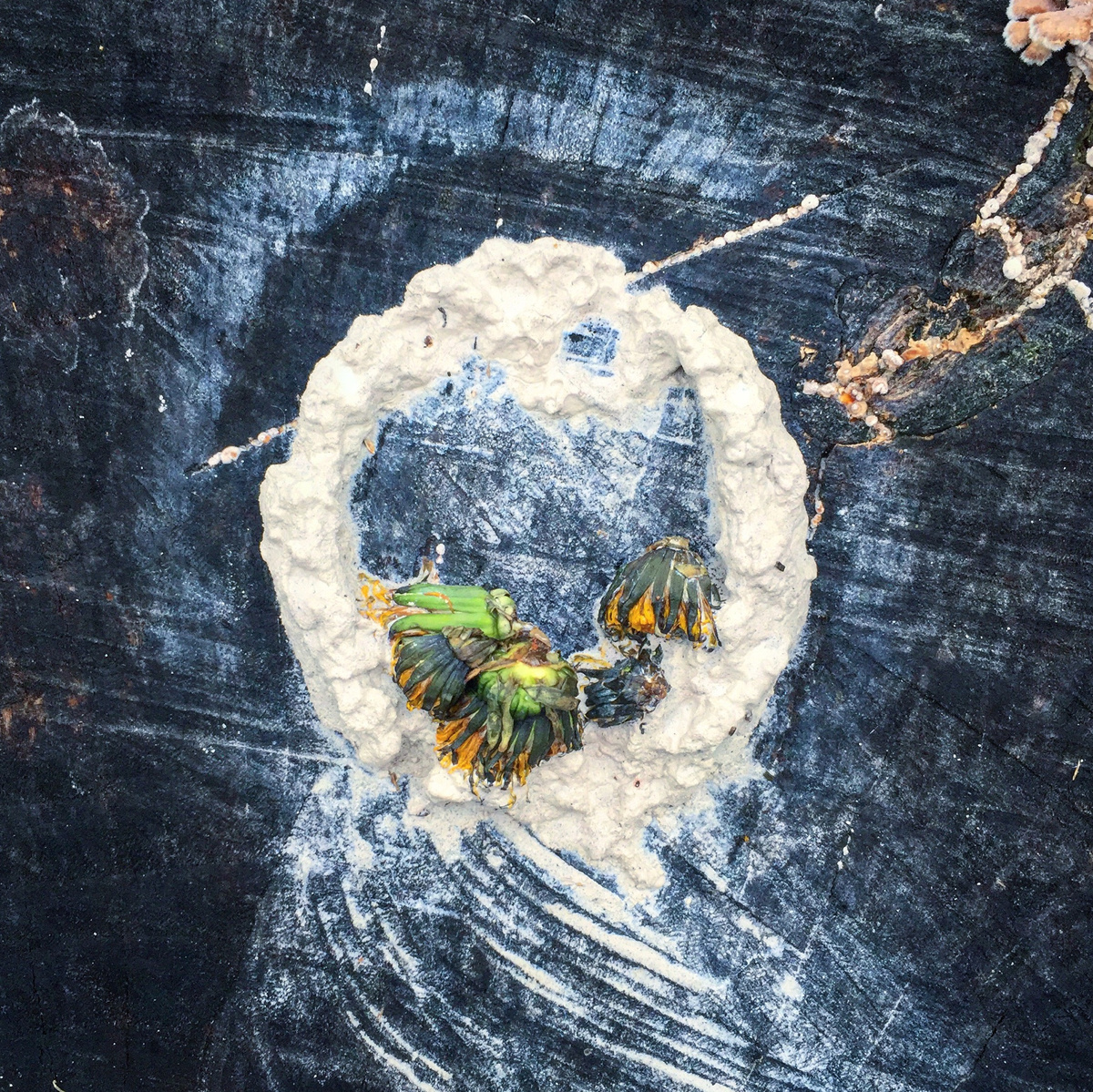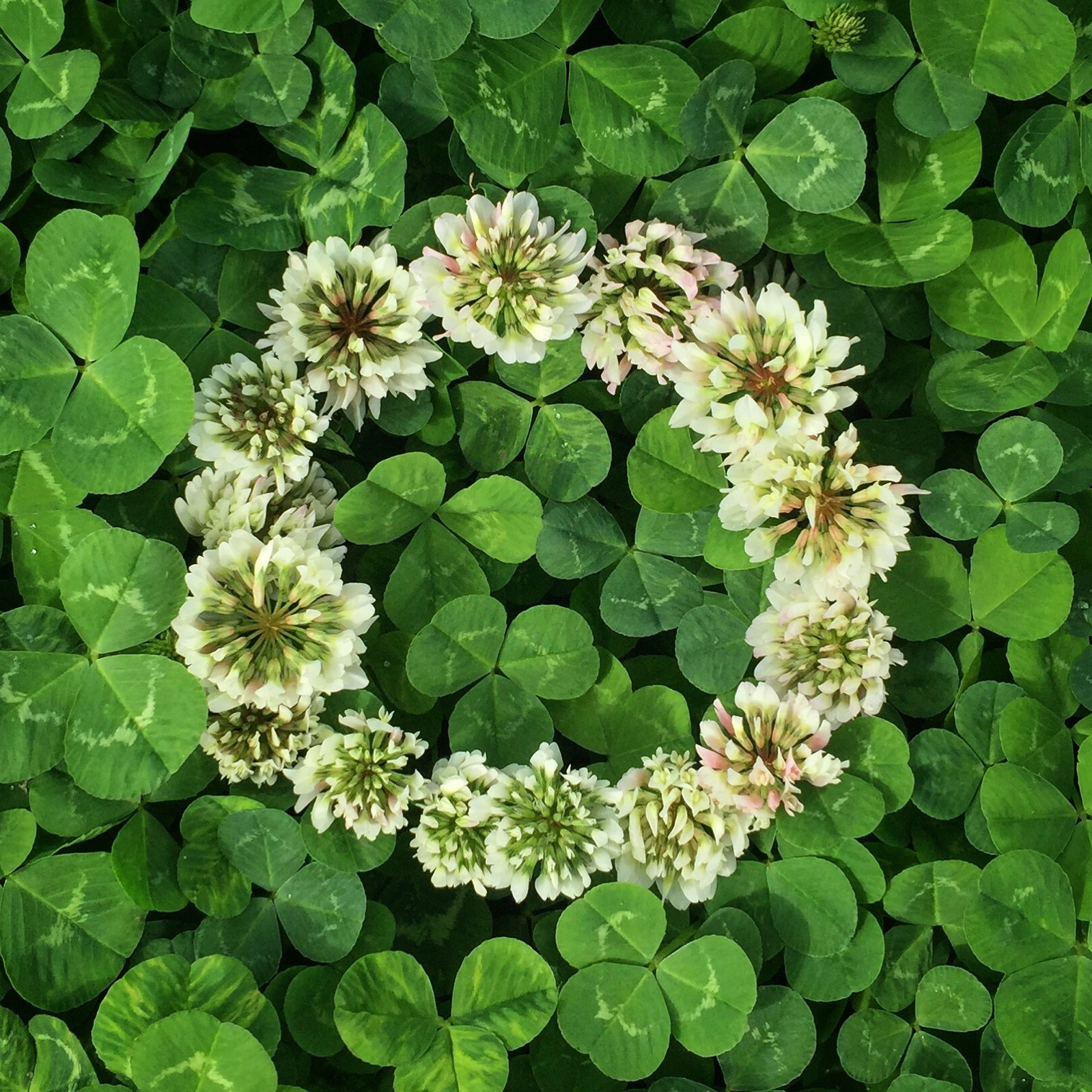 Ephemeral. Temporary. Not Permanent.
Ephemerality rejects immortality, preciousness, and art pollution.
Ephemerality denies the value systems of the institution, the white cube, and scarcity.
Ephemerality finds value in abundance, rejecting anthropocentric views that deem humans the only artistic creators.
Ephemerality is a meditation on the constant cycles of death and renewal present all around us.